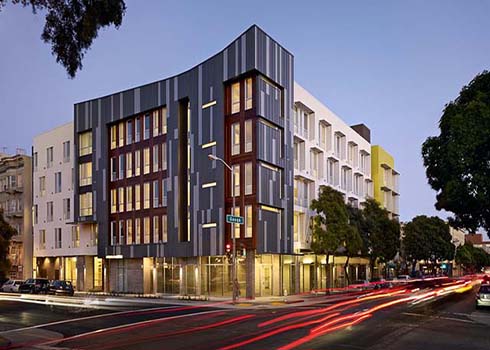 The commercial Building exterior is the first thing people see when they visit or pass by. It's essential to keep it looking its best, both for aesthetics and protection against the elements.
At FREAS PLASTERING COMPANY INC., we offer a range of exterior plastering, stucco repair, and waterproofing services to help you transform and protect your property's exterior. Our team of experienced professionals is trained to handle all aspects of your project, from planning and preparation to execution and cleanup.
We specialize in exterior plastering, which can give your home a fresh and modern look while also protecting it from moisture and other elements. We also offer stucco repair services, which can fix cracks, chips, and other damage to your stucco siding, restoring it to its original beauty and durability.
In addition to our plastering and stucco repair services, we also provide waterproofing solutions to help protect your property's exterior from water damage. Whether you need a new waterproofing system installed or repairs to an existing one, we have the expertise and resources to get the job done right.
At FREAS PLASTERING COMPANY INC., we're committed to providing exceptional customer service and high-quality workmanship. We'll work with you every step of the way to ensure that your project is completed on time, within budget, and to your satisfaction.